Nutanix has announced the release of a Starter Kit Bundle for its channel partners across Thailand as of today.
The kit provides customers new to Nutanix the quickest and easiest way to get started with the Nutanix Cloud Platform. It includes Nutanix's leading hybrid multicloud platform, integrated virtualization, and one-click management, along with deployment and migration services to accelerate time-to-value, and education vouchers to get IT staff the skills they need to maximize the value of their investment.
Han Chon, managing director, Nutanix ASEAN, said the starter kit can be deployed on any hardware within the Nutanix hardware compatibility list or on supported public or service provider clouds.
"Our bundle is purpose-built to help our partners engage new logos and get them started with Nutanix in an effortless way," Han said. "It's an express on-ramp that will simplify and streamline the initial sales cycle, then open the door to future expansion deals."
Key features of the Nutanix Starter Kit Bundle include:
– The Nutanix Cloud Platform: Nutanix Cloud Infrastructure Pro and Nutanix Cloud Manager Starter are included in the bundle. These provide rich data services, resilience, and management features with infrastructure AIOps, monitoring, planning, right sizing, and low code automation.
– Deployment and Migration Services: Cluster deployment at a single site for up to eight nodes on the customer's choice of supported hardware platforms. Fastrack deployments are also available for integrations of Nutanix Prism (intelligent infrastructure management) and Nutanix Move (for VM migration).
– Education and certification: Nutanix Certified Professional (NCP) exam vouchers for three students and three individual seats for NCP – Multicloud Infrastructure classes with virtual instructor-led training.
Michael Magura, vice president, APAC Channel Sales at Nutanix, said, "We created this bundle following feedback from partners that customers are looking to mitigate risk due to changes in the vendor landscape. As a result, customers are looking to establish a dual vendor strategy for particular workloads or migrate from their current vendor, and the Starter Kit is designed to help build that migration bridge for ease and assurance of transition."
"Critically, we believe that once customers experience Nutanix, it won't be long before they engage our partners to increase their deployment."
For further information, please contact Khun Napa Sudhiyannasophon at 081 867 2241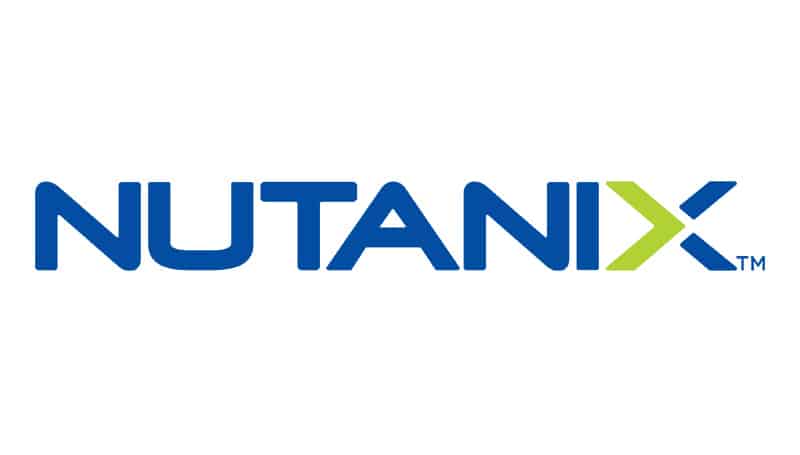 ข่าวประชาสัมพันธ์ถูกโพสต์ หรือเขียนขึ้นโดยเจ้าของข่าว ถูกโพสโดยบุคคลทั่วไป ในชื่อ: บริษัท เอฟเอคิว จำกัด
ทางเวปไม่มีส่วนเกี่ยวข้องกับการเขียนข่าวหรือโพสต์ข่าวประชาสัมพันธ์ฉบับนี้ เว็บเป็นเพียงสื่อกลาง ที่เปิดให้เจ้าของข่าวประชาสัมพันธ์หรือตัวแทนโดยชอบธรรมได้โพสต์ด้วยตัวเอง